I'm often asked if I have any tips for finding love rocks and I always answer the same way:  First step, get a dog!  Whether on a beach, in a park, or on a hiking trail, you'll be out there making discoveries thanks to your four-legged friend.  I have my bestest boy Winston (a Westie) to thank for most of my vast collection.  And since his adventures are photographed as much as my love rocks, 7 years ago I started the, "It's a Ruff, Ruff, Life" calendar for family.  Here's this year's installment for you dog lovers out there.  Happy New Year!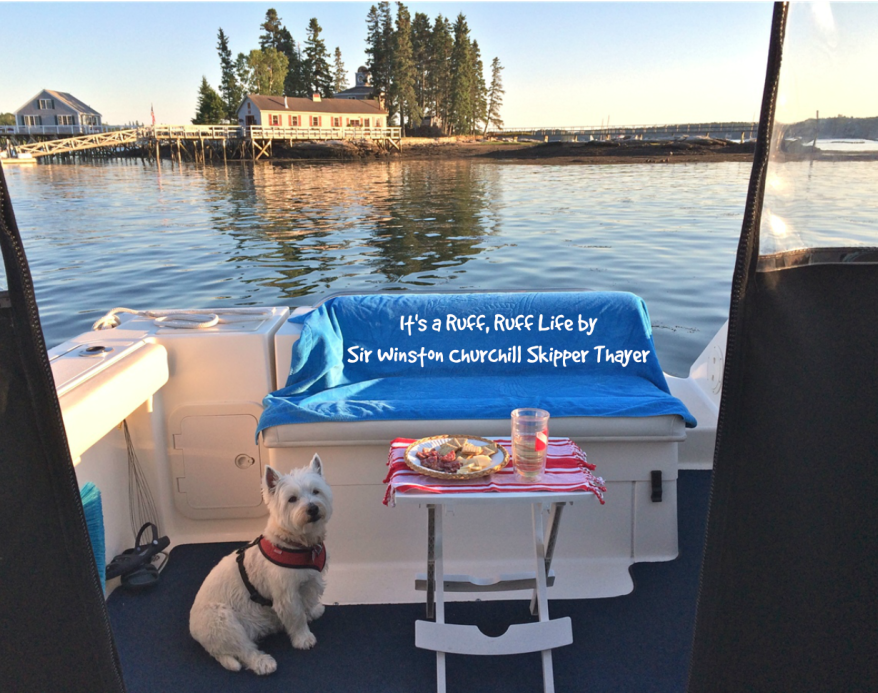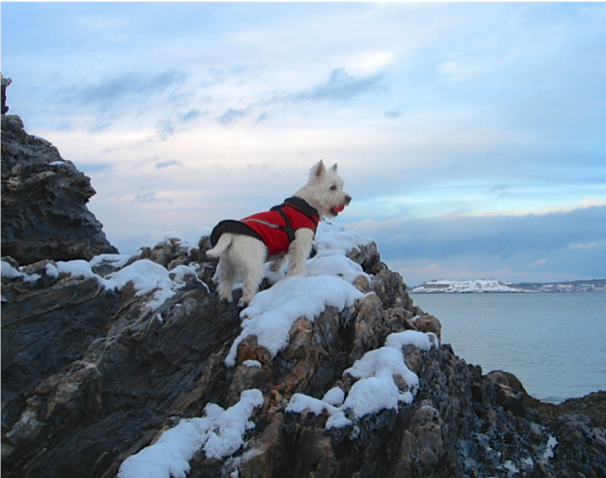 January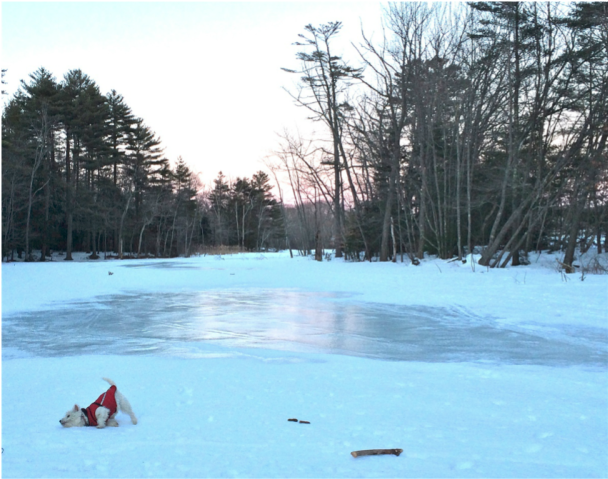 February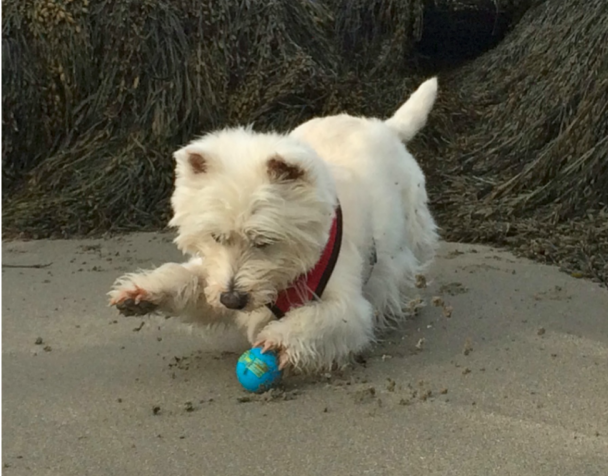 March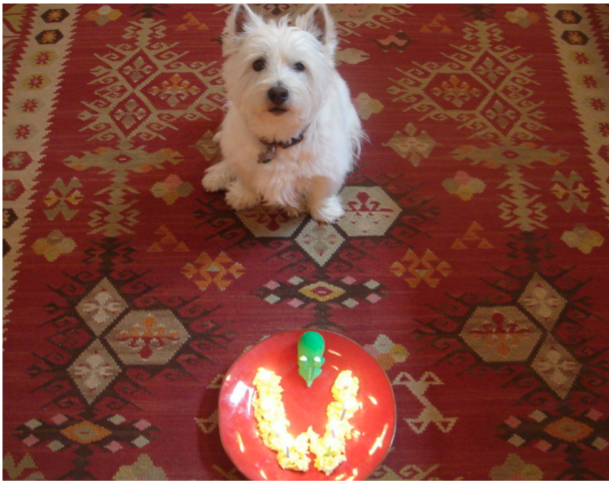 April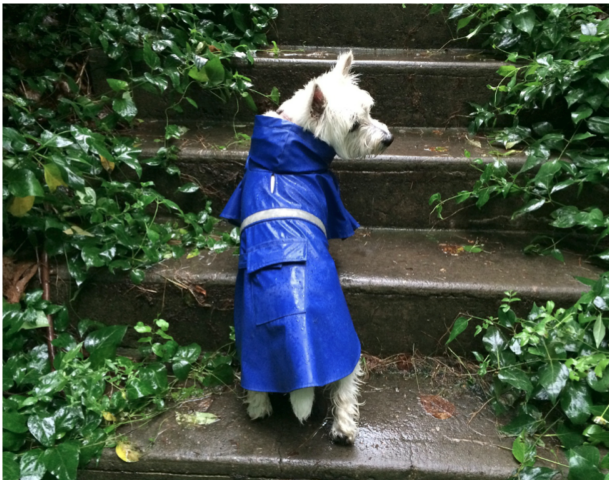 May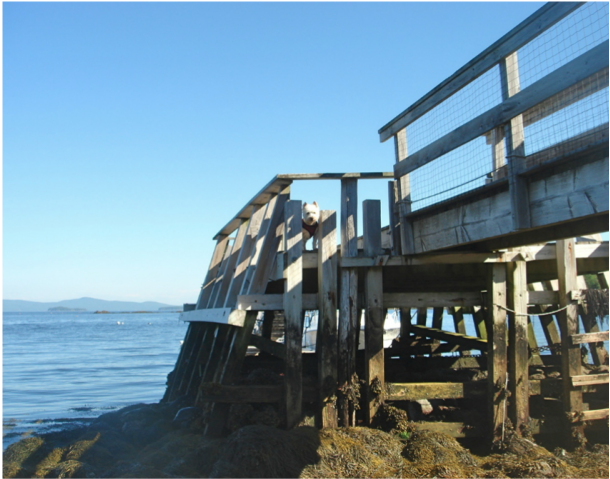 June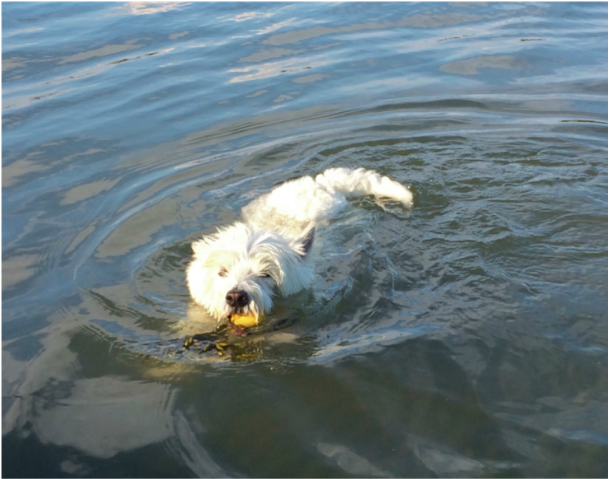 July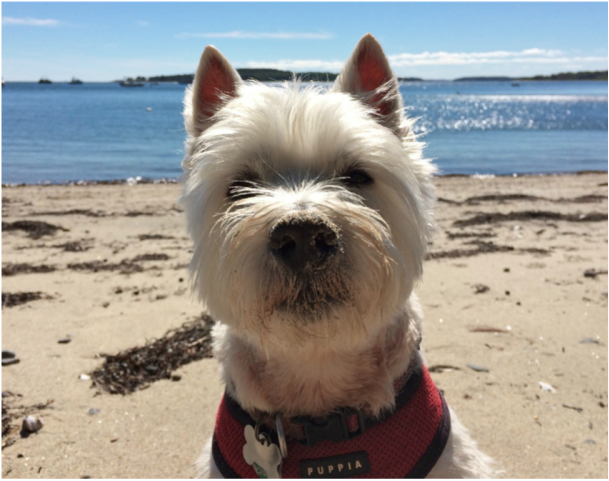 August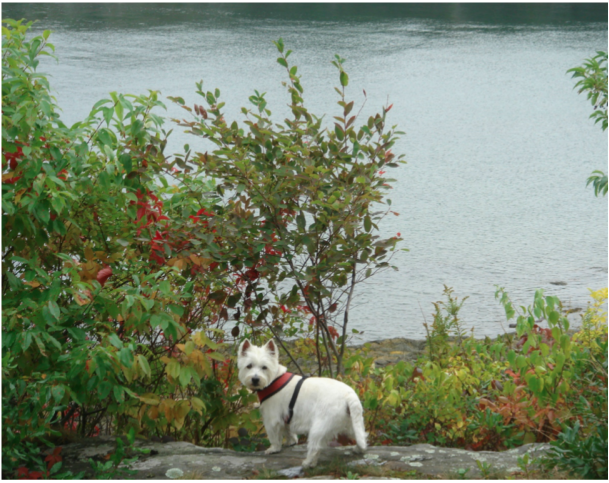 September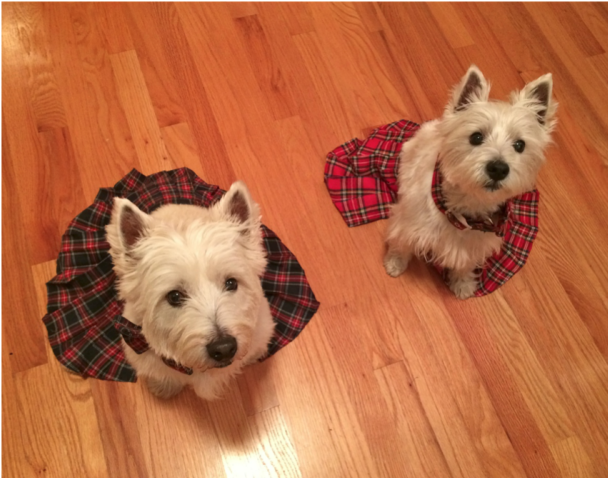 October (dressed for Halloween with little sister Nuala, my sister's dog)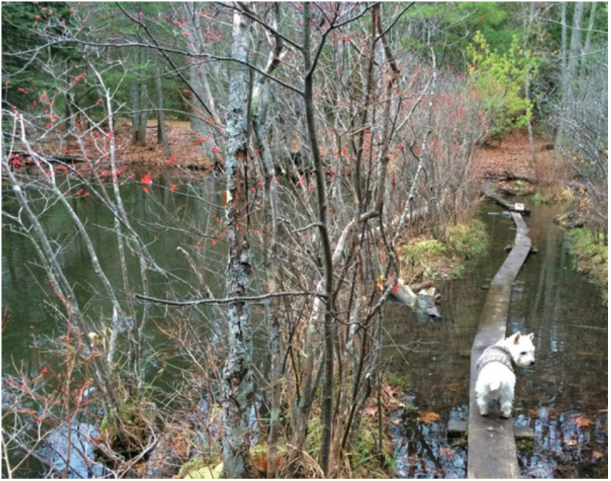 November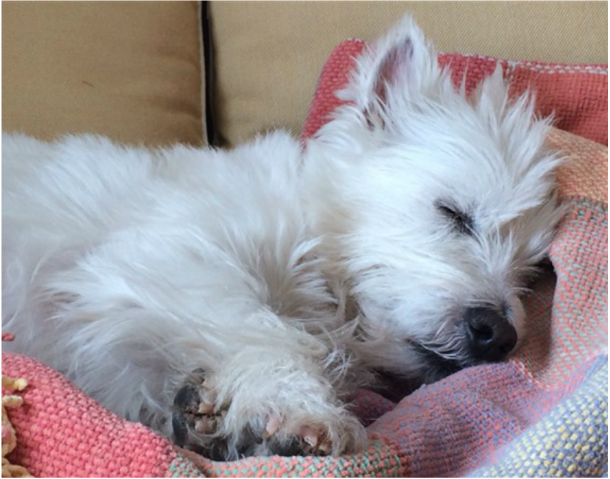 December
p.s.  The other tip for finding love rocks is similar to finding love:  you can't be looking;  they'll find you!